A batch is made up of the teams that participate in a HOLII run. In the second batch, HOLII supported a total of 11 founding teams in their impact spin-off. The teams and their ideas for driving holistic change are presented below.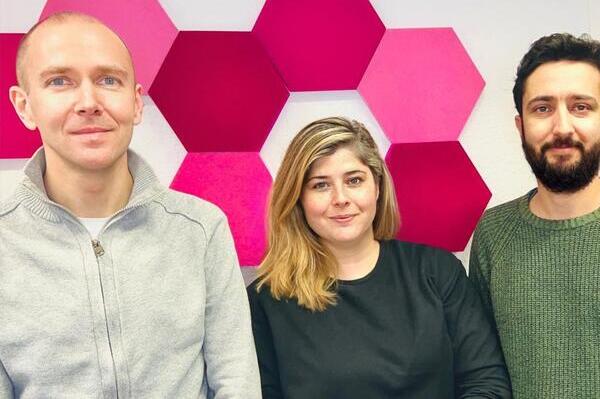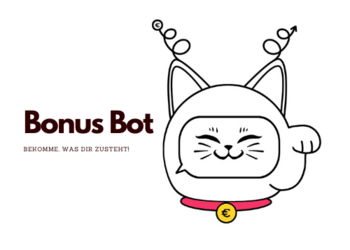 Could you imagine a chat bot that asks you simple questions about your current situation (number of household members, income, housing costs, etc.) and can then tell you exactly how much money you are entitled to from the state each month – if you would only apply for it?This is the idea behind BonusBot. The start-up uses OCR and speech recognition technology to make the German social system more accessible to the 20%-25% of citizens who have the right to apply for various subsidies.
The start-up BonusBot offers information, transparency, and application in minutes. Not just for one type of application (e.g. housing benefit), but for everything you are entitled to. BonusBot – Get what you are entitled to! BonusBot.de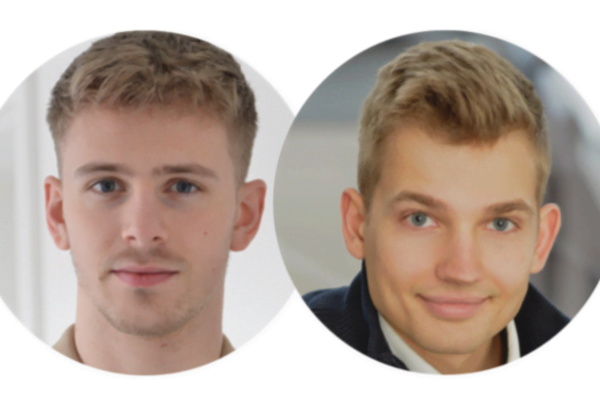 CLAMA is a software for teachers and schools that can be used to objectively record social behavior, especially forms of verbal and physical violence. Based on the stored information, teachers receive pedagogical recommendations for action and systematic violence can be detected at an early stage.  CLAMA is like a digital violence prevention trainer that understands registered incidents, analyzes their impact on student relationships and identifies possible solutions.
Community-supported transformation agency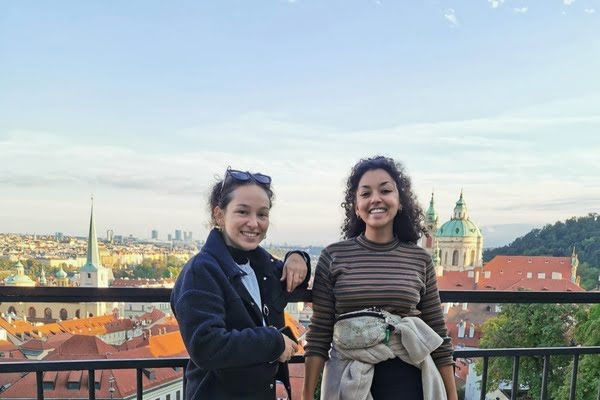 To create a future-oriented and resilient local economy, the community-supported transformation agency aims to unlock existing capacities and emerging issues of local actors and creates a safe space for self-learning communities to work together towards a social-ecological transformation. By supporting and enabling change agents within organizations, the economy transforms itself and shifts outdated narratives towards diverse, cooperative, solidary and participative values. The community-supported transformation agency faciliates the process that small and medium enterprises as well as key actors become an active part of the social-ecological transformation of the economy.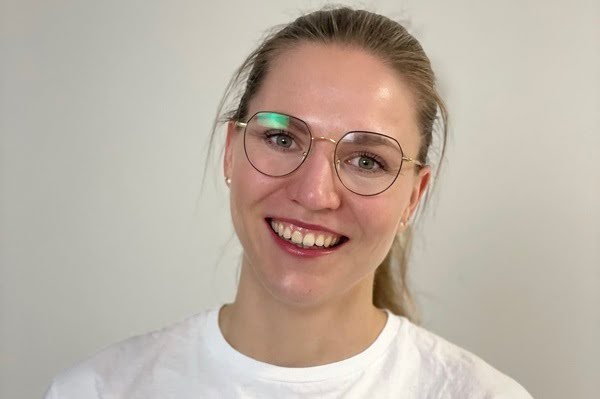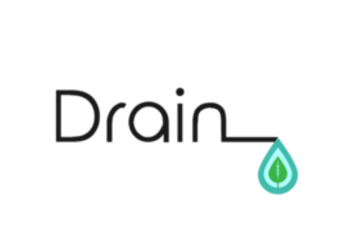 Drain makes it easier than ever to keep plants alive and makes the world a little greener, starting from your living room! The reusable drainage inserts for potted plants, made out of recycled material, prevents your plants from drowning and saves you from overwatering them. It can be reused life long and is super simply to use with no repotting or extra drainage pots. Annoying root rotting, watering guessing, and moldy soil requires no longer a green thumb with Drain. The barrier of buying plants becomes minimized, the speculation around how much water a plant requires vanishes and more carbon dioxide gets absorbed by your healthy plants.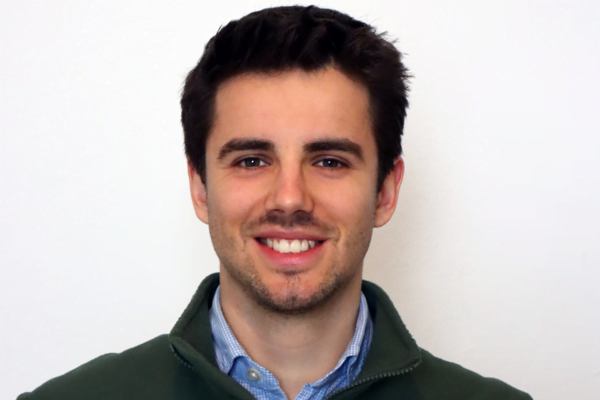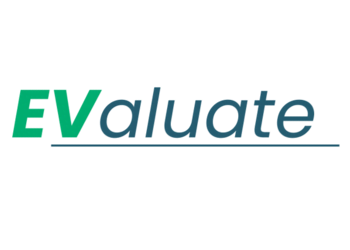 EValuate by Hannes Piepenbrink is a simulation service designed to find the best battery electric vehicles (BEVs) for companies' individual use cases. The idea of EValuate is to equip existing combustion vehicles with GPS devices and monitor all trips, speeds and stops. In this way, an individual mobility profile can be created for each car, representing the needs of the user. Based on these mobility profiles, EValuate simulates all BEVs available on the European market in terms of energy consumption/range and more. The goal is to enable companies to select the most suitable BEV and switch to environmentally friendly transport.
Fazzo.letto wants to make paper tissues obsolete by reviving the somewhat forgotten handkerchief – but in a trendy and sustainable way! So, the team is developing a C2C-handkerchief that contains no plastic, making it completely compostable.  You may think that people will not accept the idea of reusable handkerchiefs for hygienic reasons? Don't worry, the team has taken care of that: it will develop a washable pouch that will allow consumers to always have a fresh and clean handkerchief in their pocket.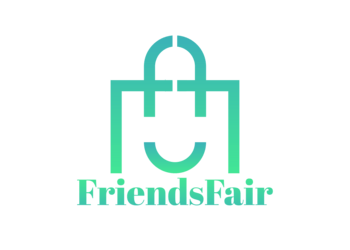 FriendsFair is a marketplace for all the skills that cannot be offered on online freelance platforms: from home cooking to nannying, from flower arranging workshops to professional dog walking. The team has developed a system that uses the same "product" algorithm for goods, services, and workshops, and ranks them geographically by price, language, and skill level. FriendsFair targets micro-entrepreneurs, allowing them to offer workshops, goods and services in different categories at the same time. Since day one, they have been targeting the entire international community, offering each seller the opportunity to work in different languages.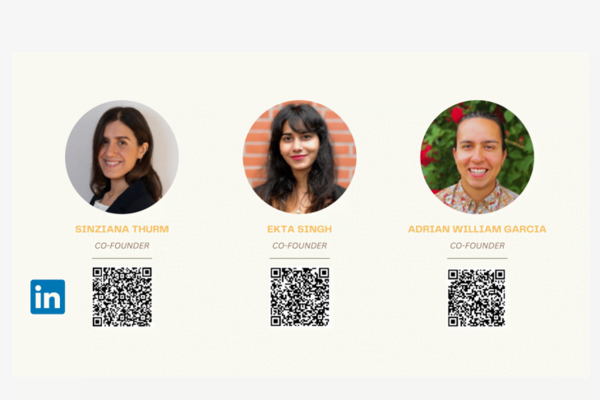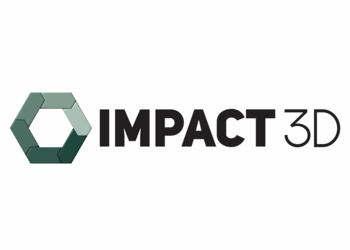 Impact3D is a innovatives startup based in Germany, creatively combating the pressing global plastic waste crisis by utilizing sustainable 3D printing technology. In a rapidly expanding market, our commitment lies in significantly reducing manufacturing costs and minimizing waste through the use of recycled PLA (Polylactic Acid), a renewable and biodegradable 3D-printing filament. Impact3D's mission is to encourage sustainable manufacturing and facilitate a transition towards a circular economy, serving a diverse range of small and medium-sized enterprises (B2B) across various sectors within Germany. With a keen eye on global expansion, Impact3D is dedicated to providing environmentally friendly solutions to businesses worldwide, striving to create a sustainable future through their innovative approach.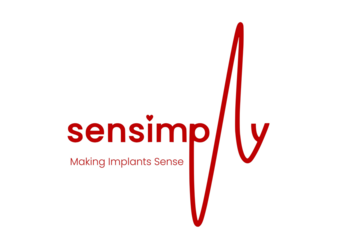 Sensimply has developed a technology and a novel device design to reduce risk of stroke in patients with atrial fibrillation (the most common heart rhytm disorder). Stroke remains the second most common cause of death in our society. Smart Left Atrial Appendage Occluder (sLAAO) technology aims to solve problems of current treatments, i.e. blood thinners and existing occluder devices. Blood thinners can cause severe bleeding complications, whilst the available occlusion devices have limited implantation control, leading to suboptimal closure. Furthermore, due to biocompatibility issues, new clots might form on the device and cause subseqent strokes. The novel technology will resolve existing issues via novel design, increased control and monitoring, leading to safer implantation, improved fit, reduced leakage risk, and better biocompatibility, which in turn will result in better patients' outcomes.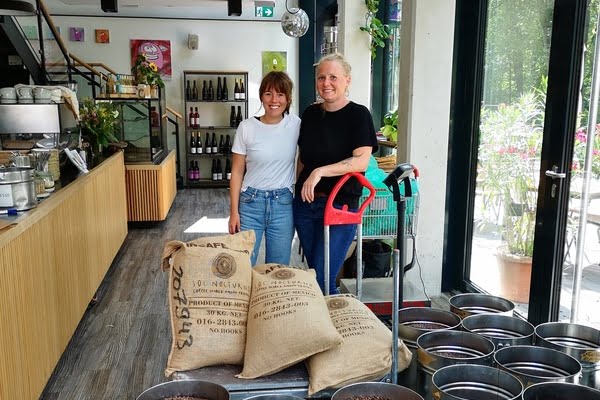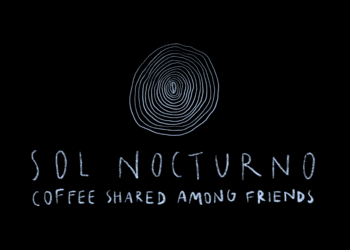 The startup Sol Nocturno Coffee offers coffee from the farm Sol Nocturno in Mexico. It grows there on an agroforestry farm in harmony with the cloud forest ecosystem and is then being transported by sailing ship to the port of Hamburg. The company is characterized by a personal relationship with the farm and all those involved in the value chain, needs-oriented pricing and very high performance with transparency and traceability. The sustainable coffee is purchased collectively by the end consumer and the startup through a 100% pre-financing model. This enables the partner and the startup financial stability and planning security. By connecting coffee producers and consumers, the startup aims to transform anonymous value chains and enable people to reconnect with the coffee they drink and with each other.