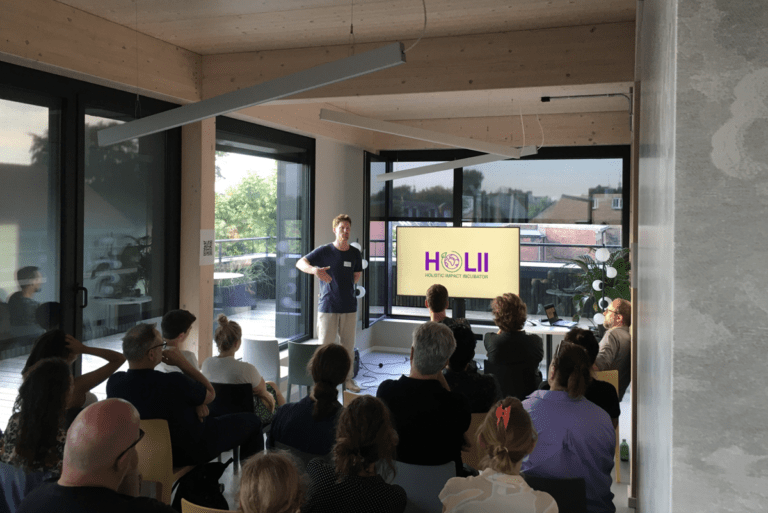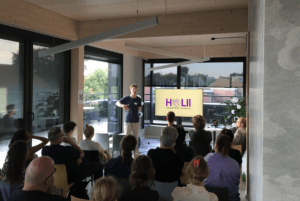 6/30-22
HOLII pitch event
The Impact Hub in Hamburg celebrated the end of HOLII with the teams' pitches and a casual finale.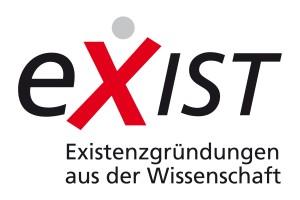 6/08-22
EXIST Yearbook
The 2021 Yearbook focuses on artificial intelligence and the challenges for startups and universities, as well as impact startups and their positive sustainable impact on production and consumption. You can find the yearbook here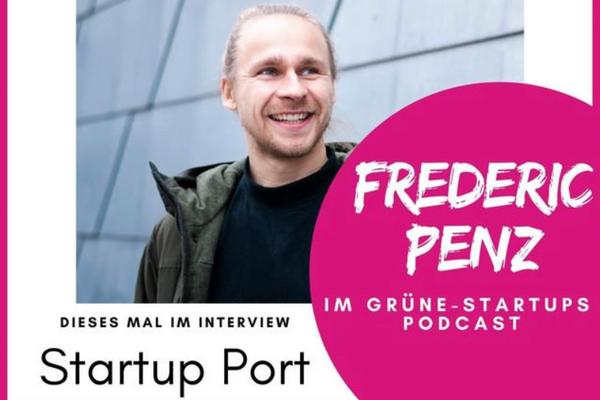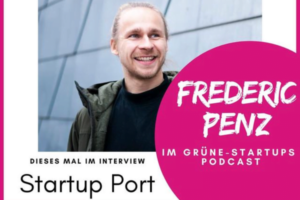 4/11-22
The Green Startups Podcast
In this episode of the Green Startups Podcast, Frederic explains all about the 4-month Holistic Impact Incubator program. They talk about sustainable and social startups that were selected from over 30 applications for the program. Feel free to listen in here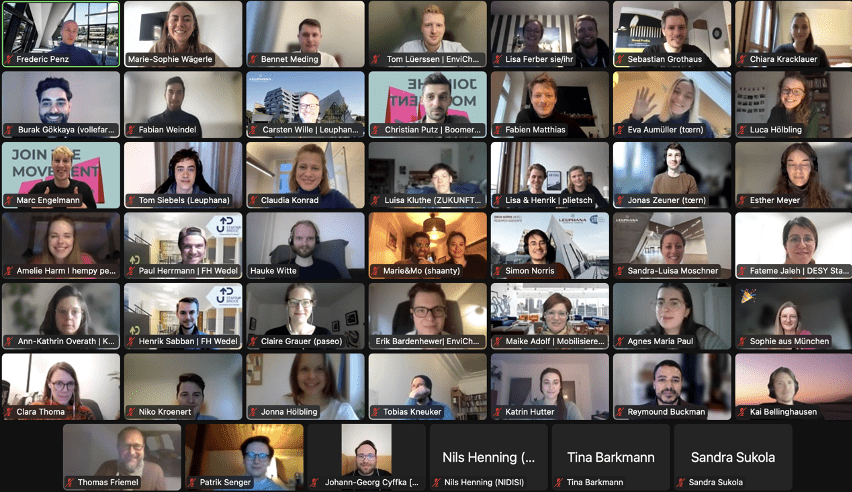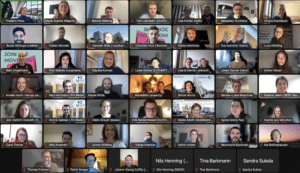 3/14-22
HOLII kick-off event 
At our kick-off event, we had the first meeting of all teams and supporters. Thank you to all who were there!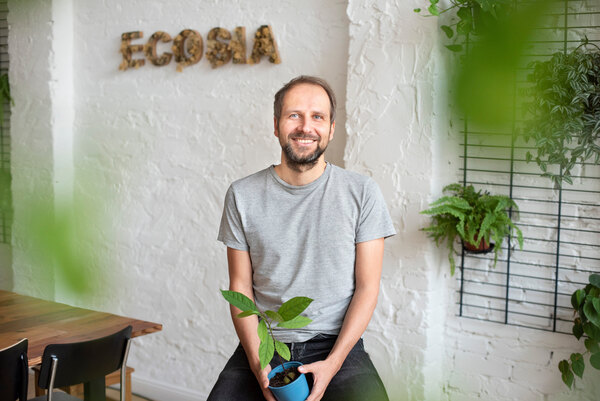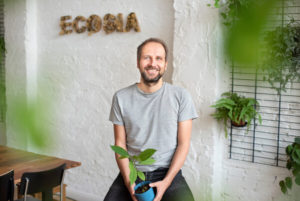 2/16-22
Christian Kroll now in!
We are pleased to announce that Christian Kroll from Ecosia will be giving a short presentation at the HOLII kick-off event on March 14.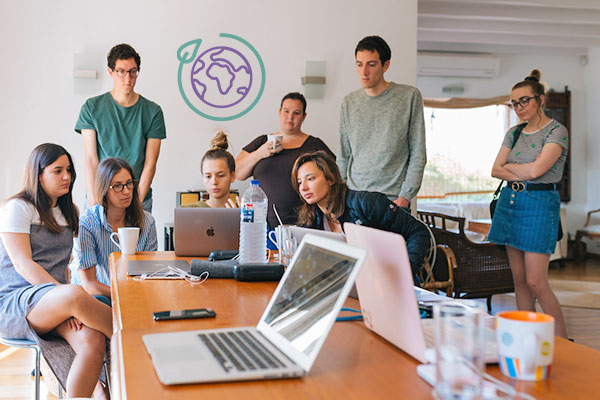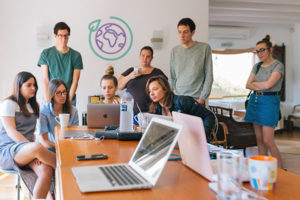 1/25-22
HOLII podcast!
In the podcast, Frederic Penz, HOLII initiator and project manager at Leuphana, and our supporter Masiar Emanuel Nashat explain the concept of the Impact Incubator, what the growth prospects of sustainable startups look like, and where science can provide effective support. To the podcast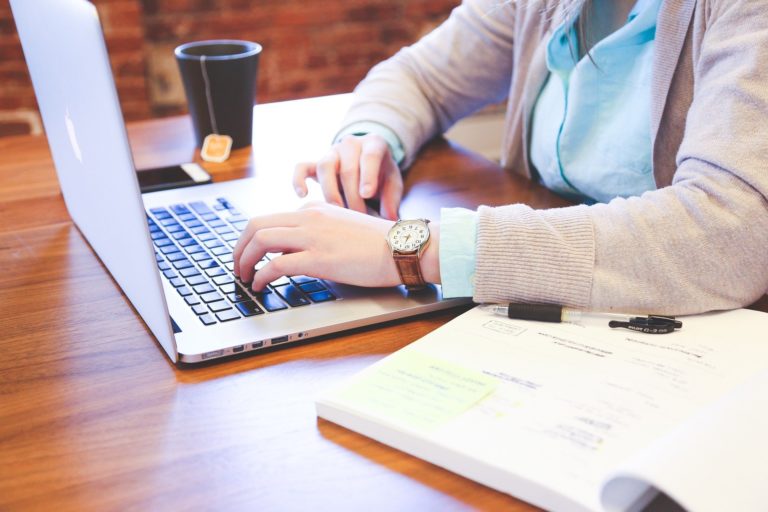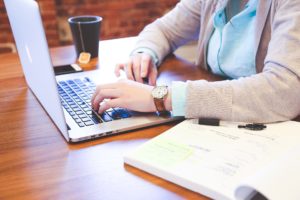 1/01-22
Covid Update
Due to the current Corona situation, HOLII will not start until 3/14-22. In addition, the workshops in March will be online. However, starting in April, we will try to facilitate face-to-face events.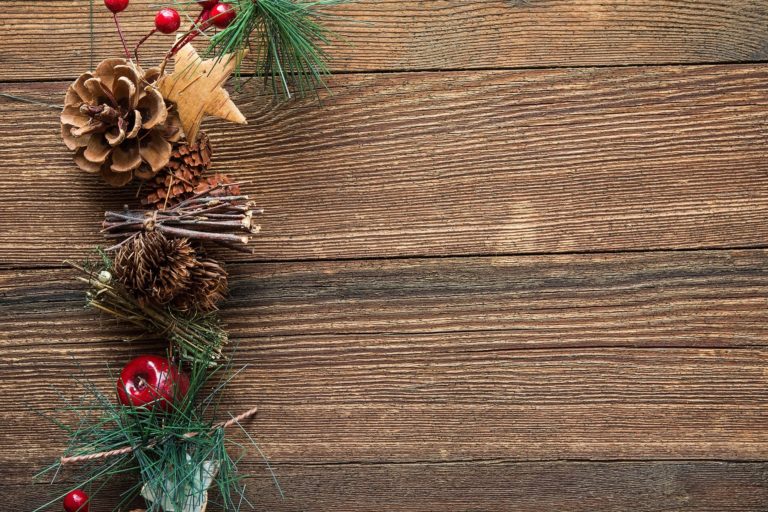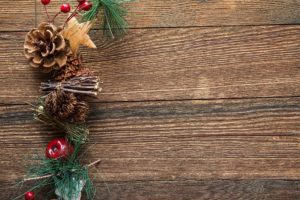 12/22-21
HOLII Christmas!
We wish you a wonderful holiday season and relaxing holidays.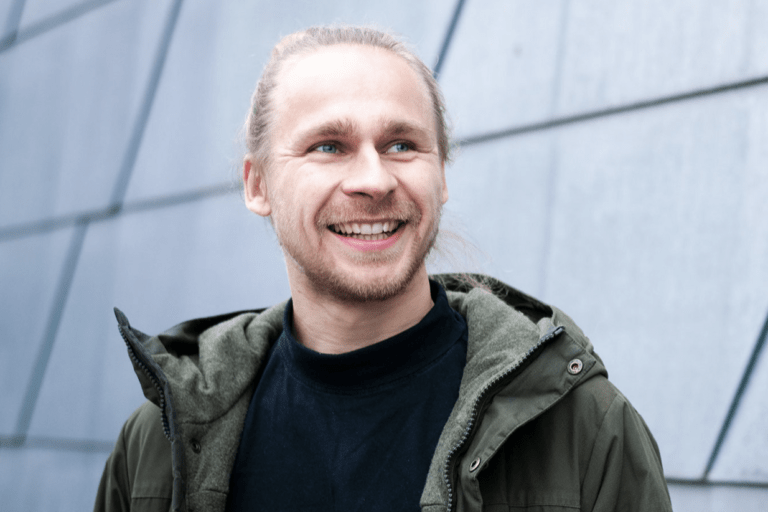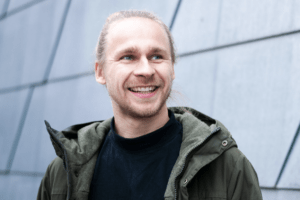 12/16-21
Frederic Penz and HOLII
Making sustainable startup ideas a reality: Leuphana University reports on HOLII's program director Frederic Penz and our incubation program.
You can find the article here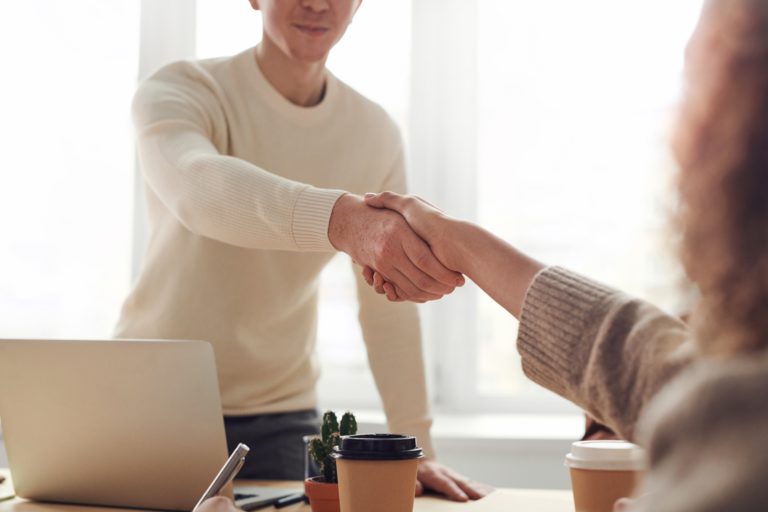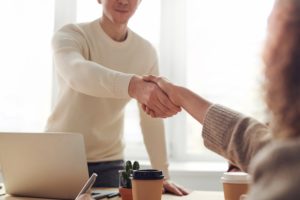 12/15-21
Application start  
Apply from December 15 with your idea and your team. You can find more detailed information on the application requirements under the Program tab.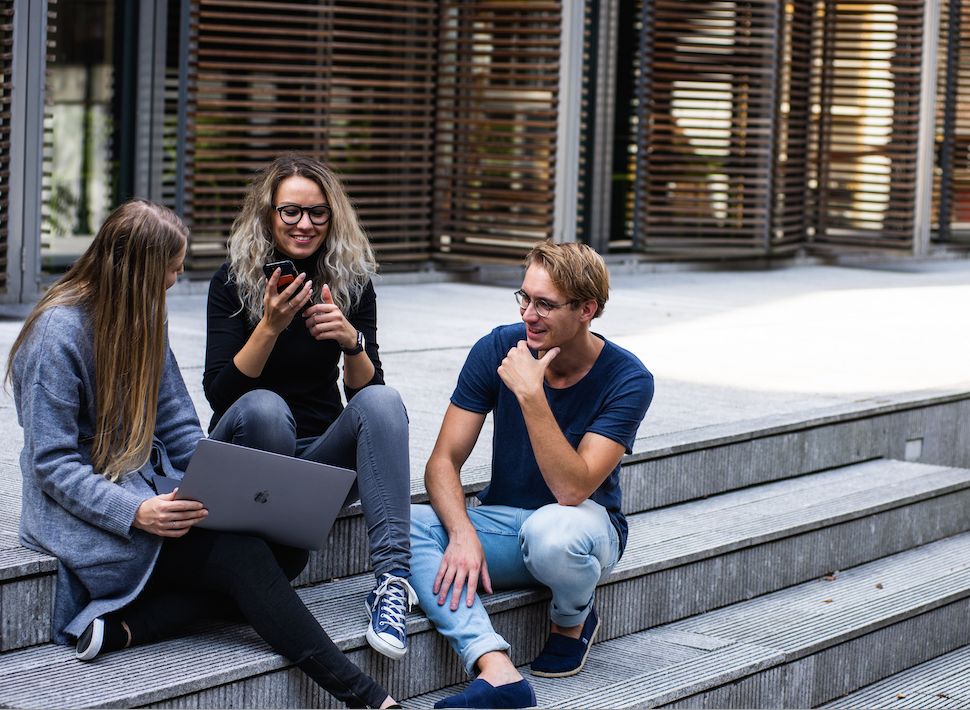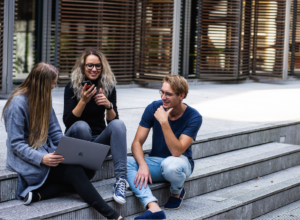 11/26-21
HOLII is being scientifically evaluated
Tom Siebels from Leuphana University of Lüneburg is helping us evaluate the impact of HOLII.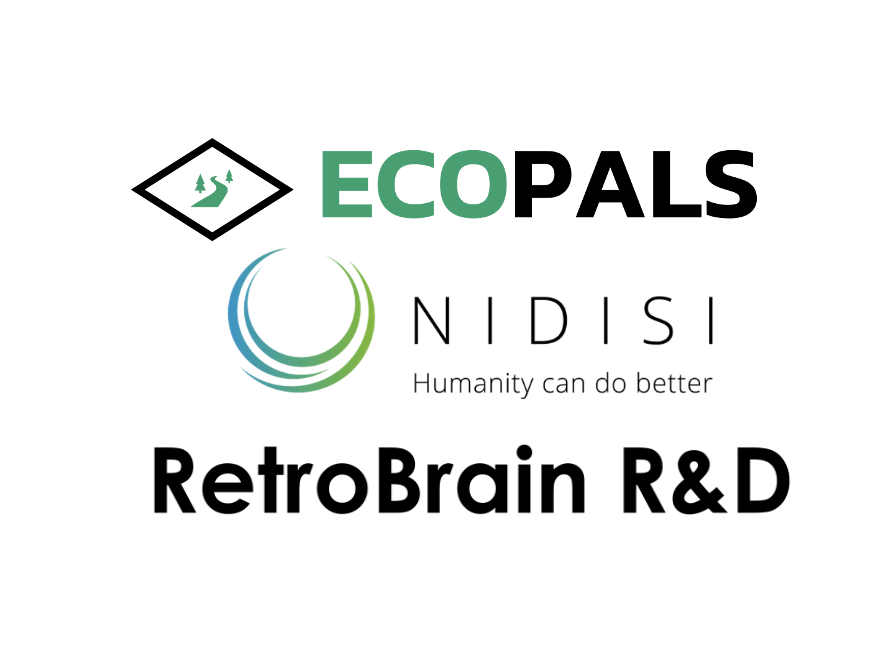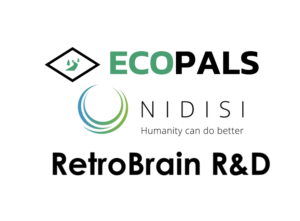 11/25-21
RetroBrain and NIDISI/Ecopals now in! 
RetroBrain and NIDISI/ Ecopals founders Manouchehr Shamsrizi, Nils Henning and Fabien Matthias support future HOLII teams as mentors.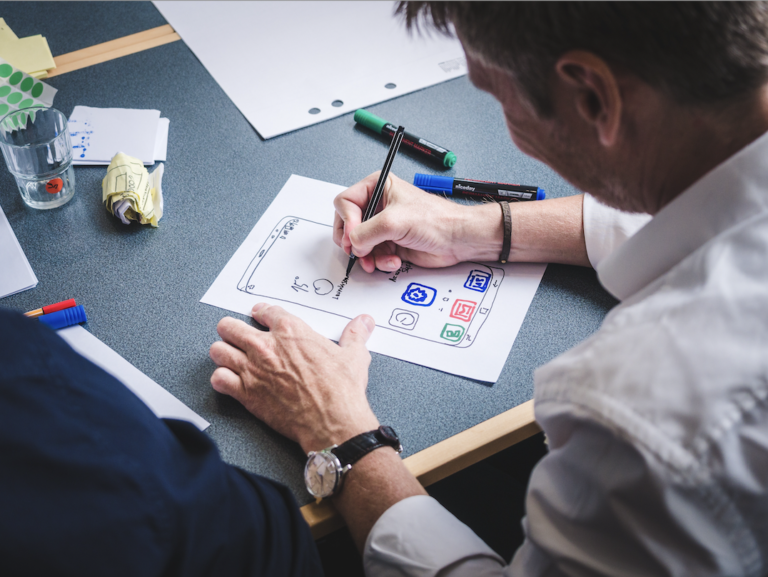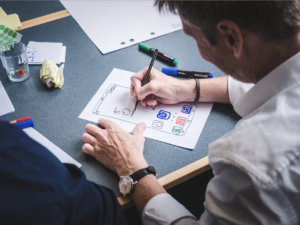 11/23-21
Design Thinking Workshop
In a full-day Design Thinking workshop, the HPI Institute will show participants strategies that they can use to concretize the addressed problem space and further develop and validate their idea.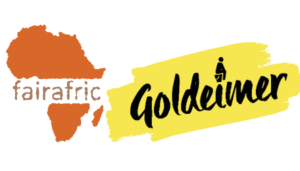 11/11-21
Goldeimer and Fairafric now in!
We are happy to announce that Malte Schremmer from Goldeimer and Julia Gause from Fairafric have joined our mentor network.