A batch is composed of the teams that participate in a HOLII run. In the first batch, HOLII supported a total of 11 founding teams in their impact spin-off. The teams, as well as their ideas for driving holistic change, are presented below.
Batch 2 will start in March 2023 – applications for this will start in January 2022.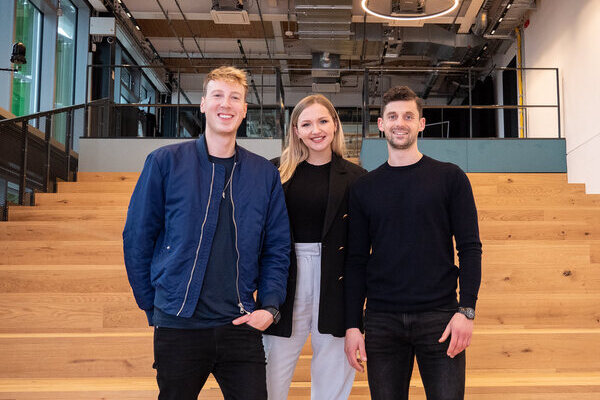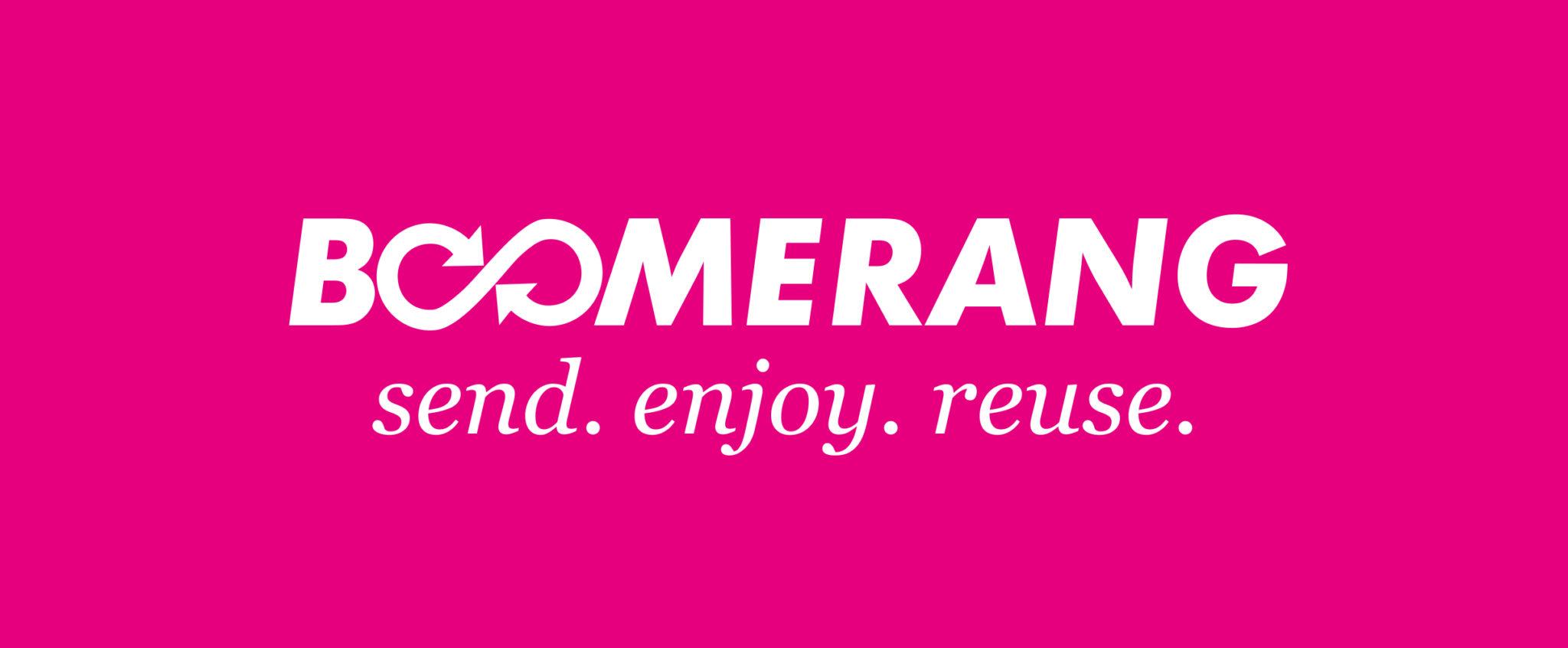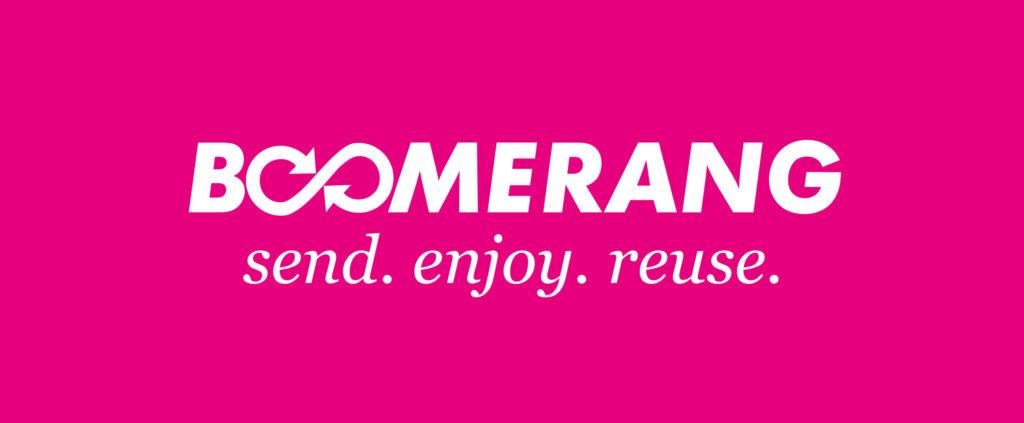 Boomerang wants to make e-commerce more sustainable by setting up a reusable system for shipping bags. By using reusable and recyclable packaging solutions, the company aims to actively contribute to the circular economy and conserve natural resources.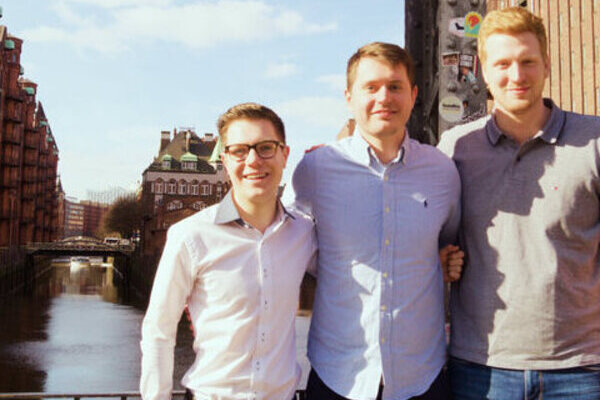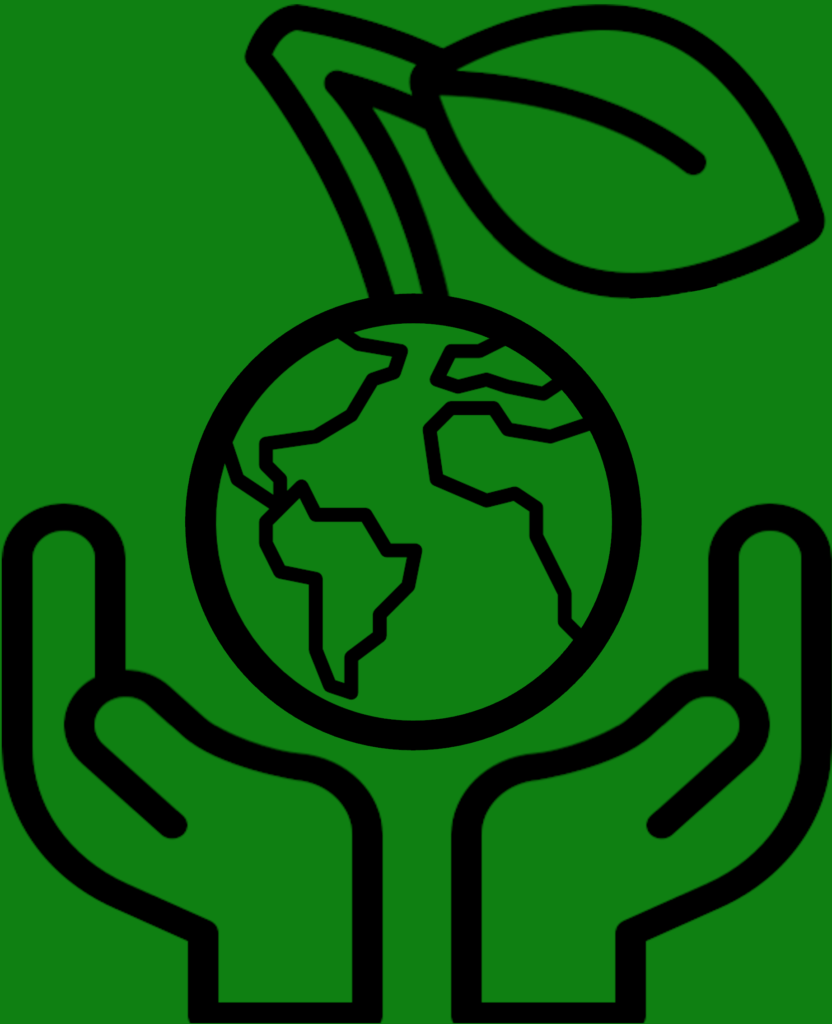 EnviChærry enables small and medium-sized enterprises to make their contribution to climate neutrality, regardless of their personnel or financial strength. A crowd-based donation platform enables online retailers and their customers to make their products and purchases climate-neutral.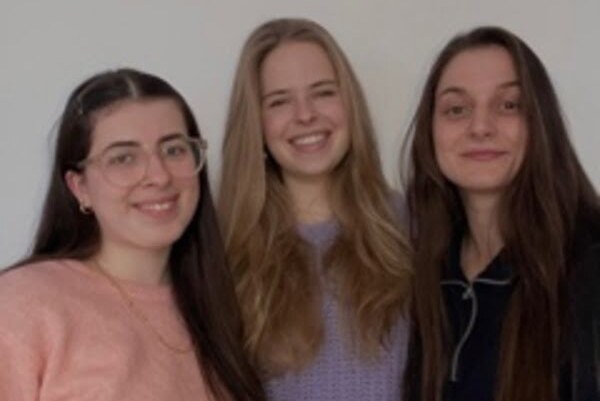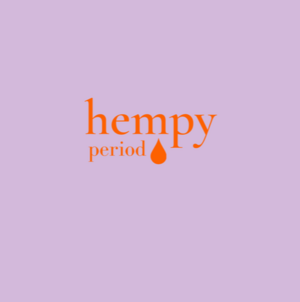 Goodbye cotton, hello hemp!
The team of hempy period has the vision to produce sustainable period products from hemp. With their 100% plastic-free hempon, they want to make a positive impact not only on the environment but also on the body.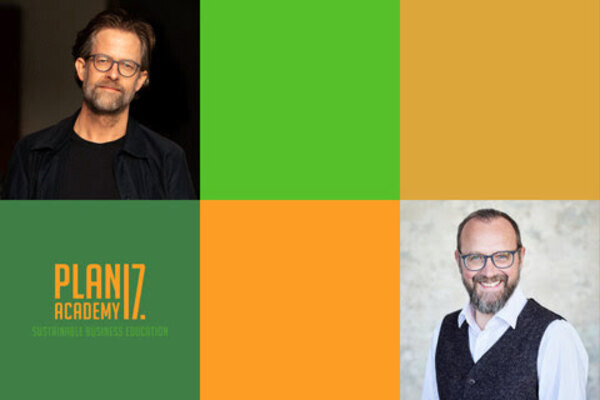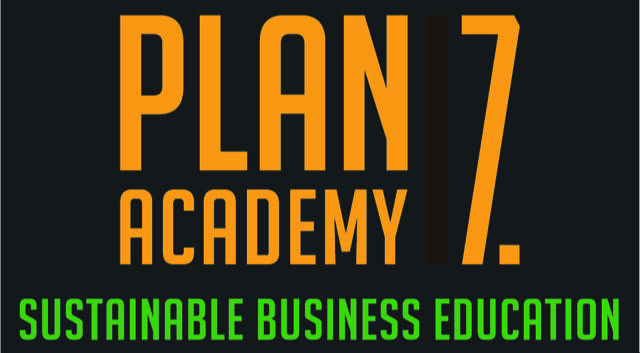 PLAN17.academy aims to provide people in companies with a progress-oriented approach to the topic of sustainability. Through a digital video-based learning platform that is designed to be educational and entertaining, employees are to gain an understanding of sustainable transformation.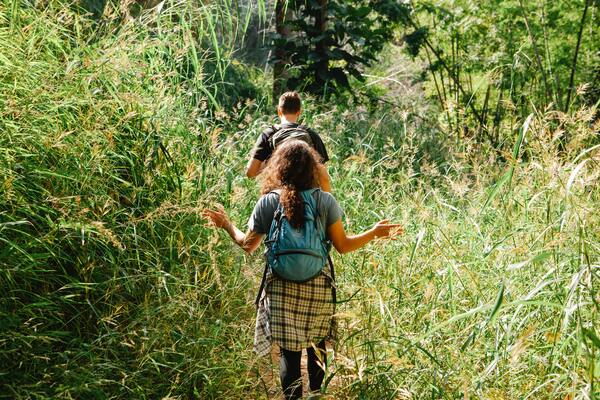 Paseo is a nonprofit organization for transformative learning, research, and consulting.
Their project "Generation Futur – for a climate of change" encourages young people to socially shape their right to climate neutrality. They experience that they do not have to cope with the climate crisis alone, are strengthened in their self-efficacy, and develop mini- and maxitopias for transformation and sustainability.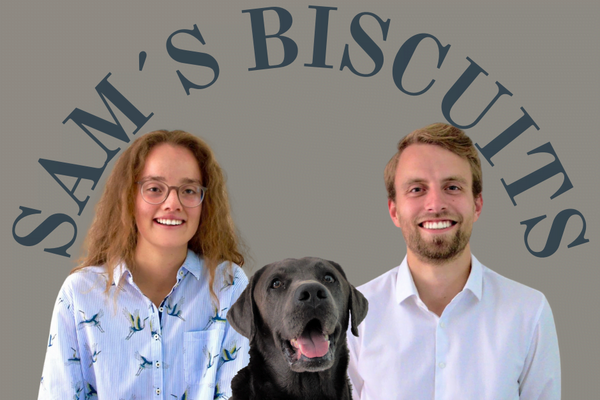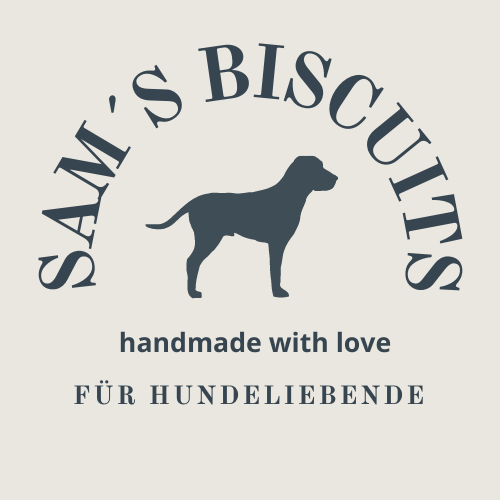 Sam`s Biscuits makes vegan dog treats with largely certified organic and regional ingredients.
As a local, family-owned small business, these are made by hand. The treats are intended to set a new standard by their quality and by their more social and sustainable contribution to the world.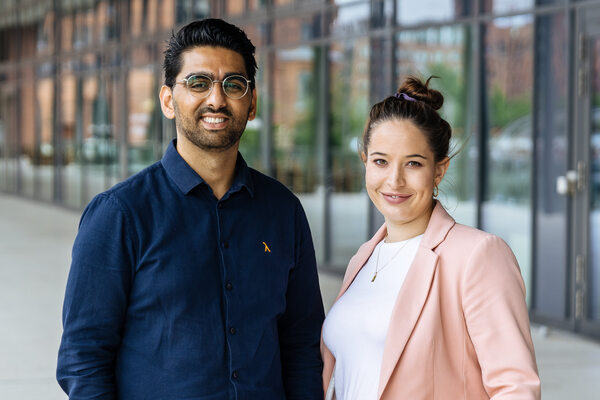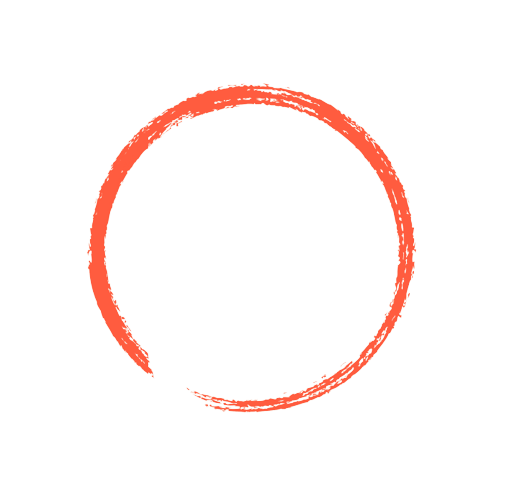 Shaanty – guide for a positive life! 
With the help of artificial intelligence, this app can identify negative deep beliefs and habits of users and dissolve them through special methods. This sustainably improves the quality of life, reduces susceptibility to stress, and strengthens positive thinking.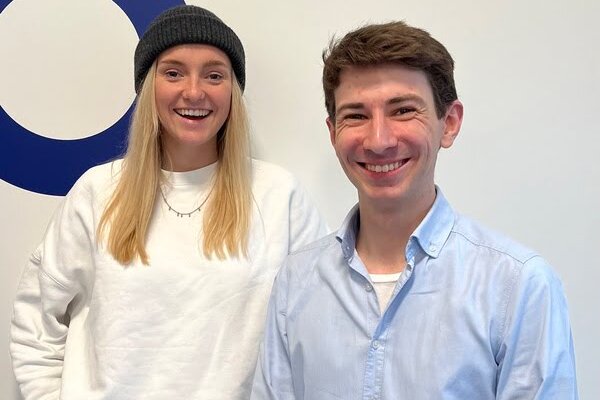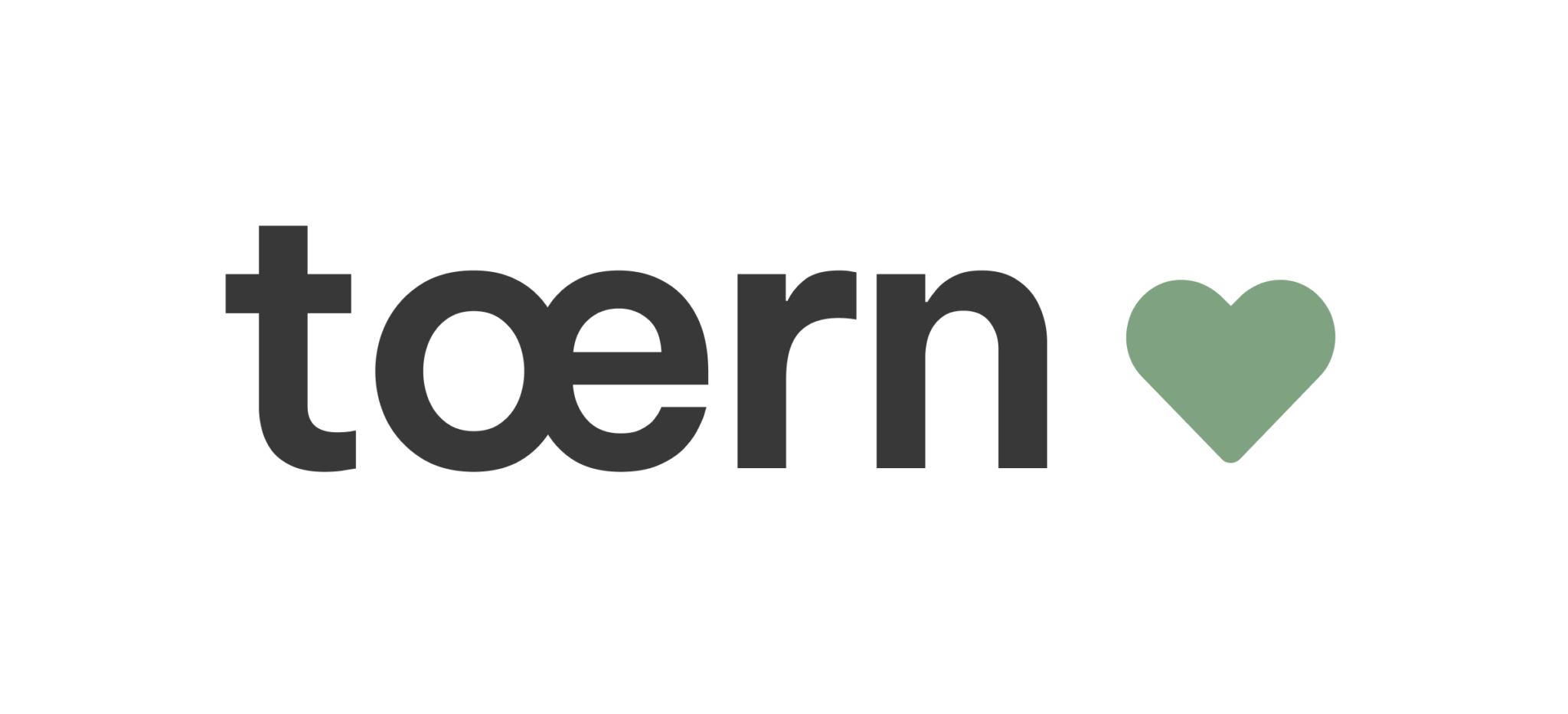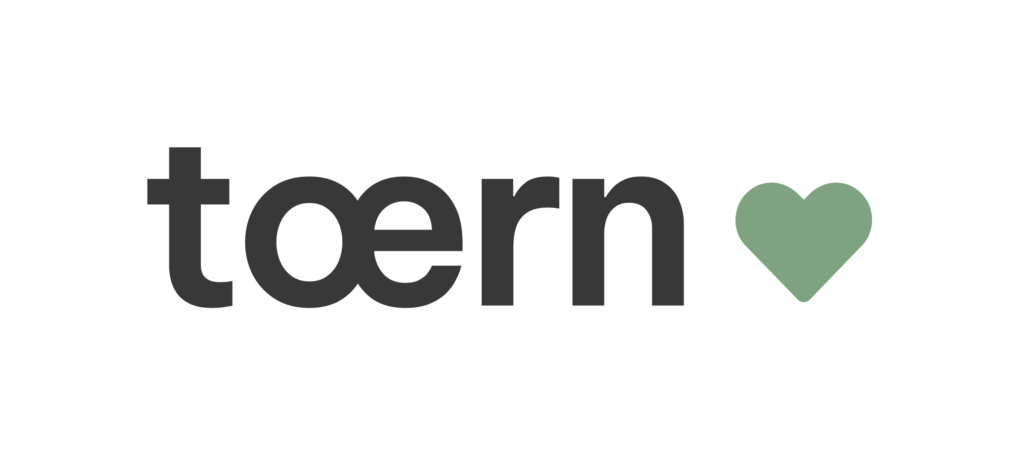 Tœrn reinvents returns management: Returns are not sent back to the sender, but with the help of tœrn directly to new potential buyers. And this as a discounted alternative to new goods. The result: short distances, lean processes, and a lot of saved CO2.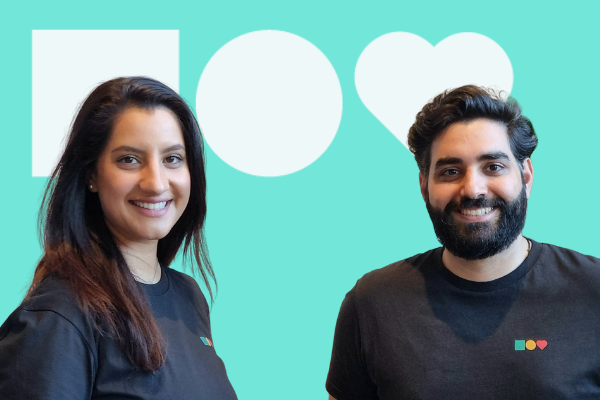 Vollefarben is an online store that empowers, makes visible, and unites people with an international history. The products offered represent a diverse and multifaceted society and are aimed at all people with an international history as well as all supporters of a diverse, cosmopolitan society.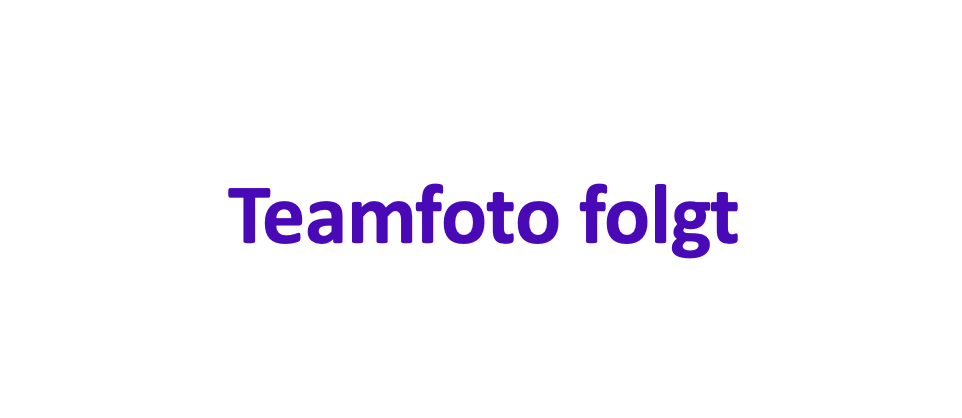 ZUKUNFT PFLANZEN would like to promote the spread of agroforestry systems in agricultural practice. In this way, active impulses are to be given to safeguard our livelihoods and those of future generations.
ZUKUNFT PFLANZEN plans, plants and maintains both tried-and-tested agroforestry systems such as meadow orchards and wild fruit hedges/curbs, as well as novel systems such as edible landscapes, forest gardens, and modern agroforestry systems.
The knowledge required for this is to be further disseminated through advisory and educational services.